Sara Internationale Reisen
Establishment: Private Limited Company.
                         PV123784 / Betriebsstätte Deutschland  GewA 16064046
Chairman of the Board : Dr. Ameer Rifaq
President and CEO : Annett Rechenbach
Head Office : Bastmarkt 34. 99974 Mühlhausen, 
                      Deutschland / Germany
Banks : Sparkasse - Unstrut Hainich/ Germany
             Commercial Bank
Business
Carry on the business of travel agents and provide all of the services and the facilities to the tourist and travellers visiting country to countries
Establish, maintain, contact and manage to carry on the business of providing health care services, medical services, medical assistance services with doctors, paramedics and clinic, medical centres, hospitals, diagnostic centre, laboratories, pharmacies and ambulance for our customers and members, international companies and their clients and individuals travellers and tourist worldwide.
Promote, contact and manage to carry on the business of medical tourism
Carry on the business of establish maintain and manage the hospitals, medical centres, laboratories, medical diagnostic centres, channelled services, medical emergency services, ambulance services, dental services and allied services on different field of medicine the prevention, care and treatment of any living persons.
# Permanent Employees 
including several Doctors and Ergo/ Physio therapist
# Net work Employees 
Including 331 Doctors and Other medical staff
# Domestic Branches
Germany
# Overseas Branches  
United Kingdom, France, Italy, Greece, Bulgaria, Montenegro, Kroatien, Sri Lanka, Malaysia, Thailand, India, Singapore, Indonesia
Major Customers
Individual tourist and travellers
Medical tourism clients
International Insurance Companies clients
Members and Employees of International Companies and Banks
Students
Temporary workers in other countries
Tour operators and their clients
Our direct customers and members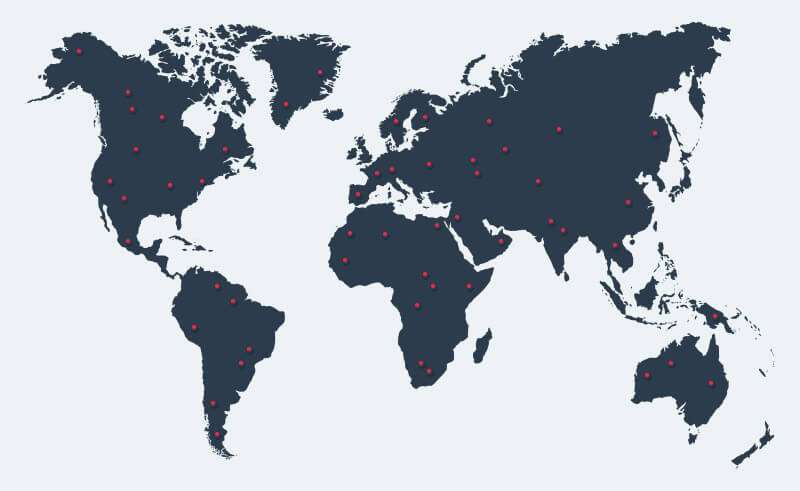 Group of Companies
Sara Maria Medical centre
Sara Anna medical centre
Yahya hospital
Dinara Nursing Home
Sara Pharma company Limited
Zentrum für rehabilitation and
Ayurveda medizin Zentrum
Our Vision
We provide great holiday with low cost around the world and ensure you to get the most out of your trip.Whenever, wherever in the world.
We will make sure hassle free, cost free health care needs when you fall sudden illness or emergency medical condition or even simple health problem while travelling outside your country for business or work or leisure.
We are committed to rapid response your health care need.
We deliver the best health care service in quickest manner as possible, wherever you are in the world.
We ensure you that we arrange the best medical care as possible with the highest clinical outcome.
Our Mission
We grow and prosper together with our customers, by providing services of greater value of them.
We create a work environment that hassle free, cost free medical service to the customer and encourages and guarantee to the Service providers.
We provide all services and facilities to the customers to make sure their trip memorable, marvellous holiday for ever.
1990 March
Started first medical centre with 3 employees
1993 September
Started second medical centre
1994 June
Establish third medical centre with Dental Surgery
1997 August
Started to manufacture first aid surgical dressing kit
2005 December
Establish and Develop the medical centre as Sara Maria medical Centre
2006 November
Started Medical service providing tourist and travellers
2007 July
Enter into Pharmaceutical Business
2012 March
Merge together with Zentrum für rehabilitation
2013 May
Started Medical service providing internationally
2014 December
Started a travel company
2015 April
Re-establish and joint several international companies
2017 July
Restructure the company and establish as Sara Internationale Reisen
2017 August
Expand to provide all the services and facilities to the tourist and travellers as a travel agent and providing medical services in most of Asian countries
2017 October
Expand the service to more European countries
Bastmarkt 34
99974 Mühlhausen
Deutschland/Germany.
Reisegesundheit@t-online.de
saratravelhealth@gmail.com
Viber | WhatsApp | Imo | LINK
+491729560533
+4917641688301
+947779806617